The Research
Below is a list of cited materials that were used in the design of this interactive pain assessment: Institute of Medicine. Relieving Pain in America: A Blueprint for Transforming Prevention, Care, Education, and Research. Washington, DC: National Academies Press; 2011.
Universal Pain Assessment Tool. © National Center for Biotechnology Information.
Expressive Painimation. © University of Pittsburgh Innovation Institute.
Patient Health Questionnaire. © UCLA Health System.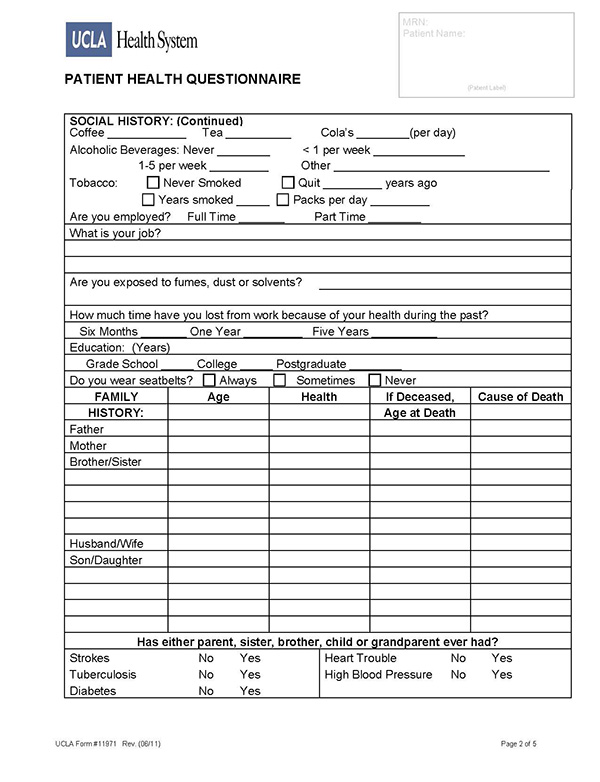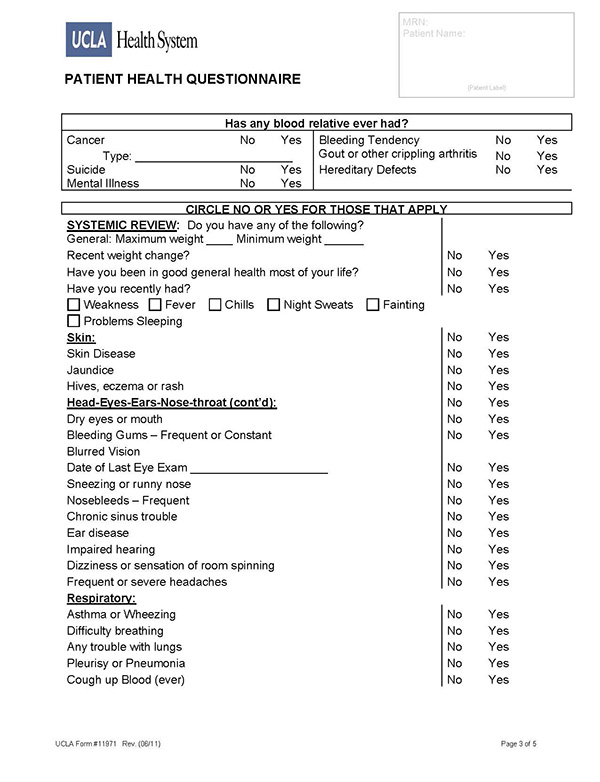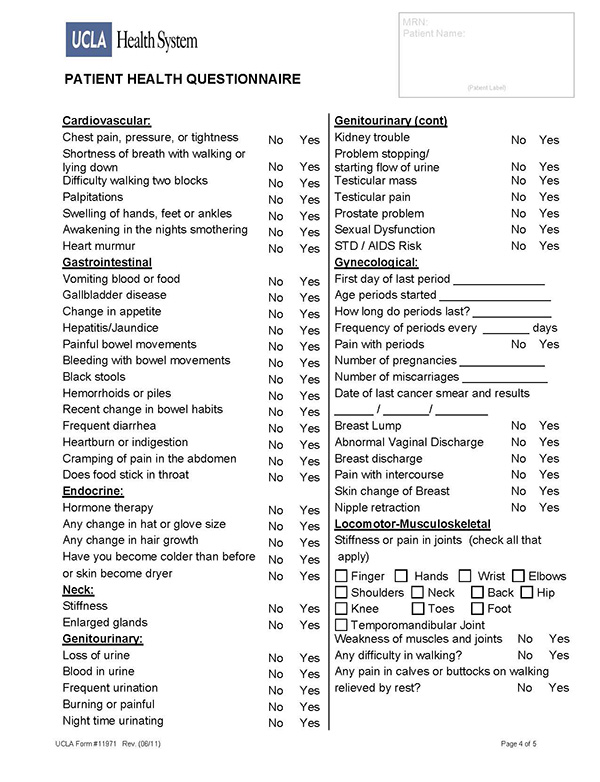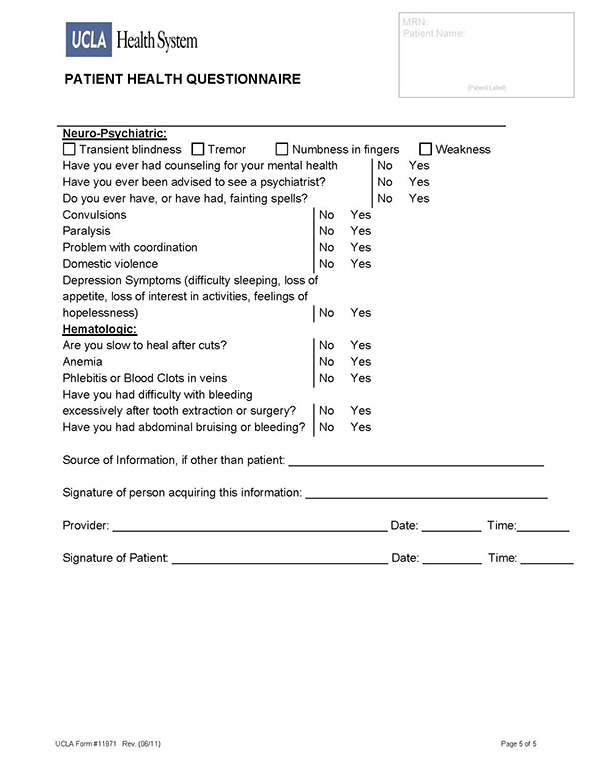 Chronic Pain Assessment Questionnaire. Breakthrough Pain Semi-Structured Questionnaire (BTP/SSQ) Copyright ©2010 Albert Einstein College of Medicine and Montefiore Medical Center, and Asante Communications, LLC.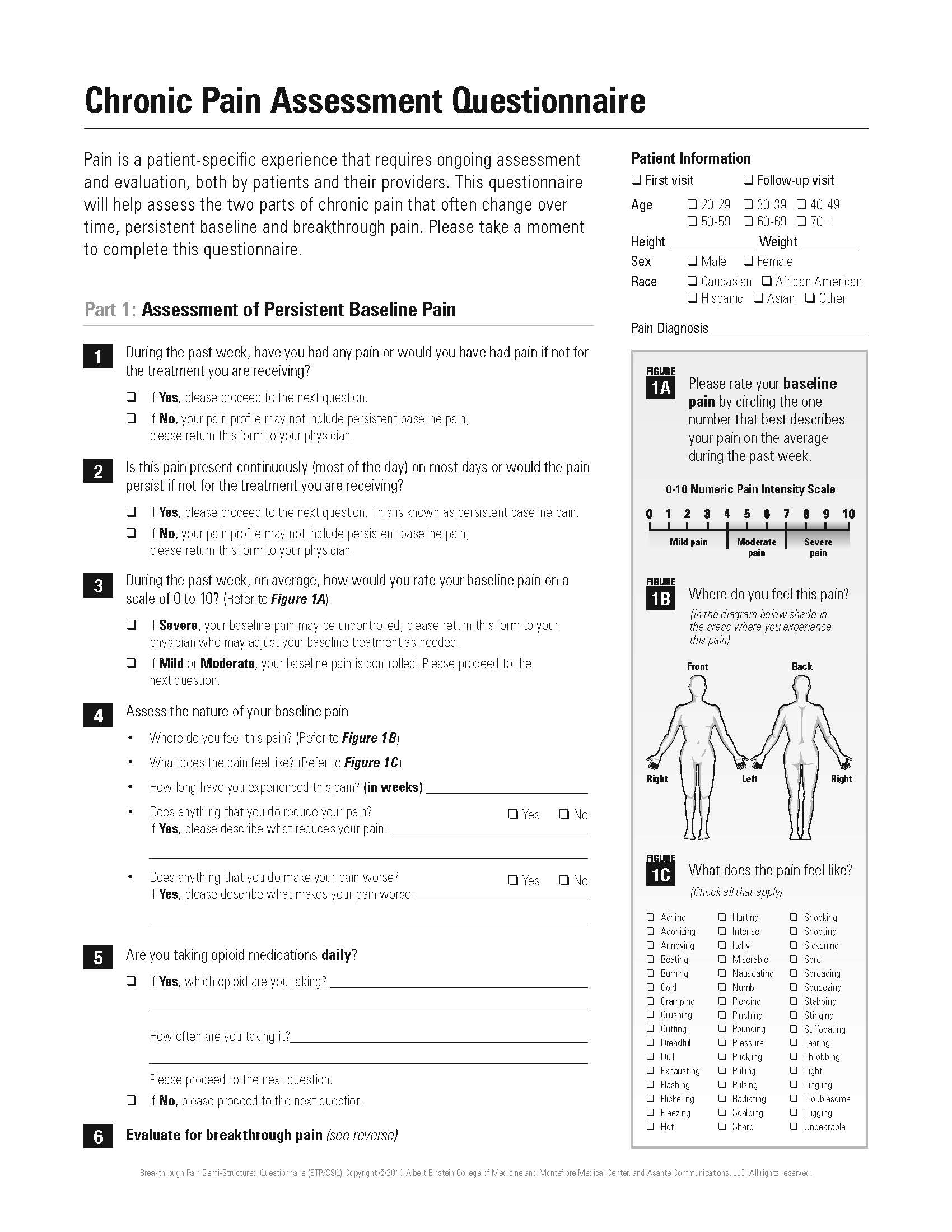 Essential Anatomy 5.
© 3D4Medical.com